Our consultancy and representation services cover the following activities in order to launch and grow successful business for you, our foreign customers, in Mexico, North and Central America:
Commercial and Technical Representation
Our representation services give our customers the possibility to enter and analyse without big investments and getting a deeper knowledge of the Mexican market. Out of Guadalajara we represent their company as authorized commercial sales agents in Mexico, North and Central America in order to gain additional business with existing and new customers for the time they consider necessary.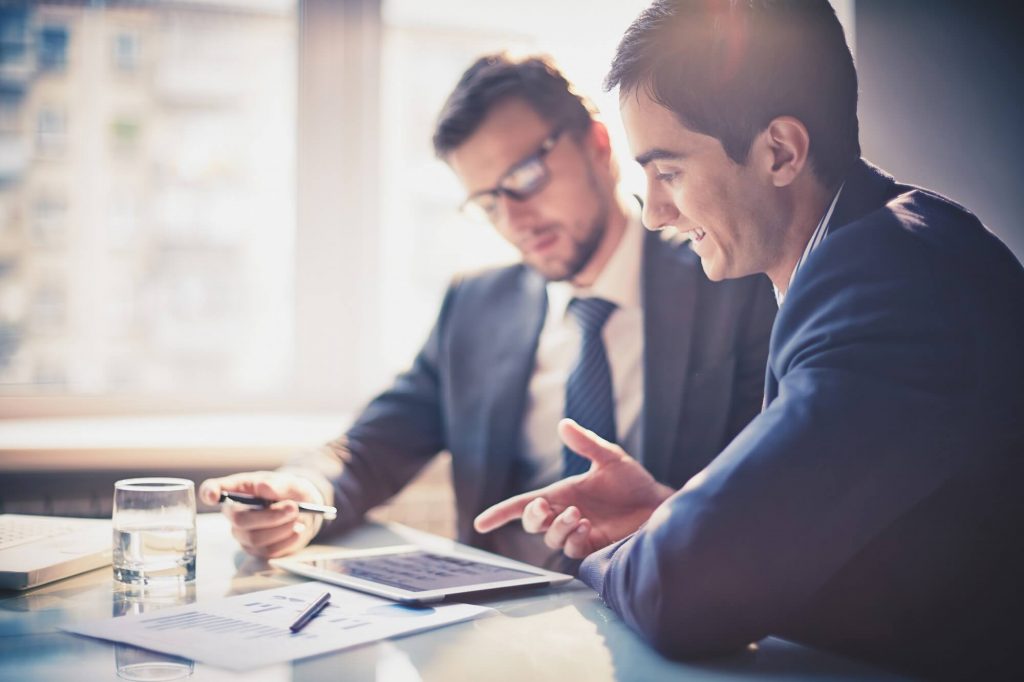 Foundation and Registration of the Mexican Company
Together with our partners we help you to have a fast foundation and registration of your new subsidiary in Mexico.
Bank Accounts openings
Once your company is registered in Mexico we move on to the next step, the selection of a finance institute and take care of the account opening. We recommend which finance institutes, which meet your requirements and work according to your corporate guidelines.
Talent Acquisition and Interim Management Solutions
Finding staff with excellent hard skills is easy, but what about the soft skills? It is typical that during the recruiting process only candidates with the matching hard skill profile qualify. At ORG Consult we focus on the hard skills without neglecting the soft skills. We want you to get a real team player, who meets all your expectations.
Networking for Administrative Activities
We work for you on the different tasks and topics, i.e. accounting, legal, commercial, real estate, EHS, IT. Thus, we can find your future partners for each area. We join you, as well as your future partners, during business development until achieving a stable relationship. As your reliable shelter we continue available for any consulting activities on these topics.
Strategies for Location Selection
Usually customers are spread all over the country, so which is the right location to place a sales office or a production facility? Our team of experts in locations benchmark supports you in the decision process of where to get settled.
Landing of "Expats" in Mexico
To start business abroad corporates send expert teams to the new locations in order to implement the corporate´s processes and train the local employees. These teams, the "Expatriots" or "Expats", need support in their new environment, e.g. working visa, housing, schools, medical services, shopping, spare time activities. ORG Consult will help to make your "Expats" feel at home in Mexico.